Nonsurgical Treatment for Spinal Disc Degeneration
Discogen is developing a treatment based on an ultrasound system that has  been proven to stimulate and accelerate tissue repair and remodeling.  This technology was proven safe and effective in a placebo controlled double-blinded study and was approved by FDA.  Discogen is refining this proven technology and applying it to the treatment of intervertebral discs to provide symptomatic relief of both low back and leg pain. Based on  in vitro  and in vivo studies, the Discogen system – DiscRx – is biologically active in reducing inflammation and promoting spinal disc tissue repair processes.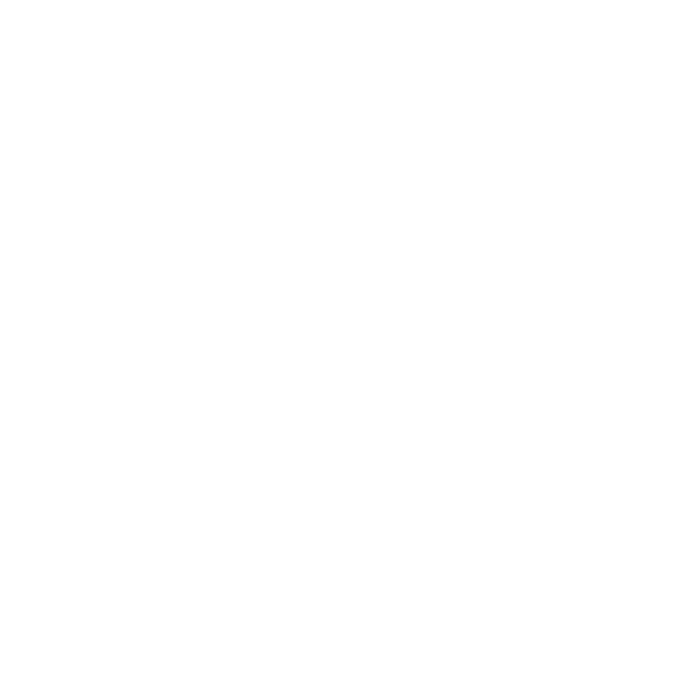 Spinal disc disease affects a large and growing population in the US and in developed countries around the world.  In the US, more than 1.4 million spinal surgeries were performed in 2018, and this number is forecast to increase by CAGR of 2.4% to a total of greater than 1.7 million in 2025. (Life Science Intelligence, Inc., Huntington Beach, California)
A larger number of patients in the US who are not yet candidates for surgery suffer from discogenic back pain- an estimated 6 million new patients annually.   These patients are treated with a spectrum of interventions ranging from physical therapy to epidural injections to implanted spinal stimulators. However, these interventions have varying rates of success for different subgroups of patients and do not have any effect on the underlying pathophysiology, which often leads to later surgery.  


DiscRx is a disruptive technology that is capable of restructuring the treatment programs for discogenic pain.  It will offer both symptomatic relief and also reverse or halt the disc degeneration process.  It will do so at a projected cost that is substantially lower than current prescribed treatments.
DiscRx will promote the repair of early stage herniated discs and relieve inflammation, providing both symptomatic relief of pain and halting further herniation.  DiscRx therapy will promote the tissue remodeling and repair processes that by themselves are overwhelmed by the conditions created by disc herniation.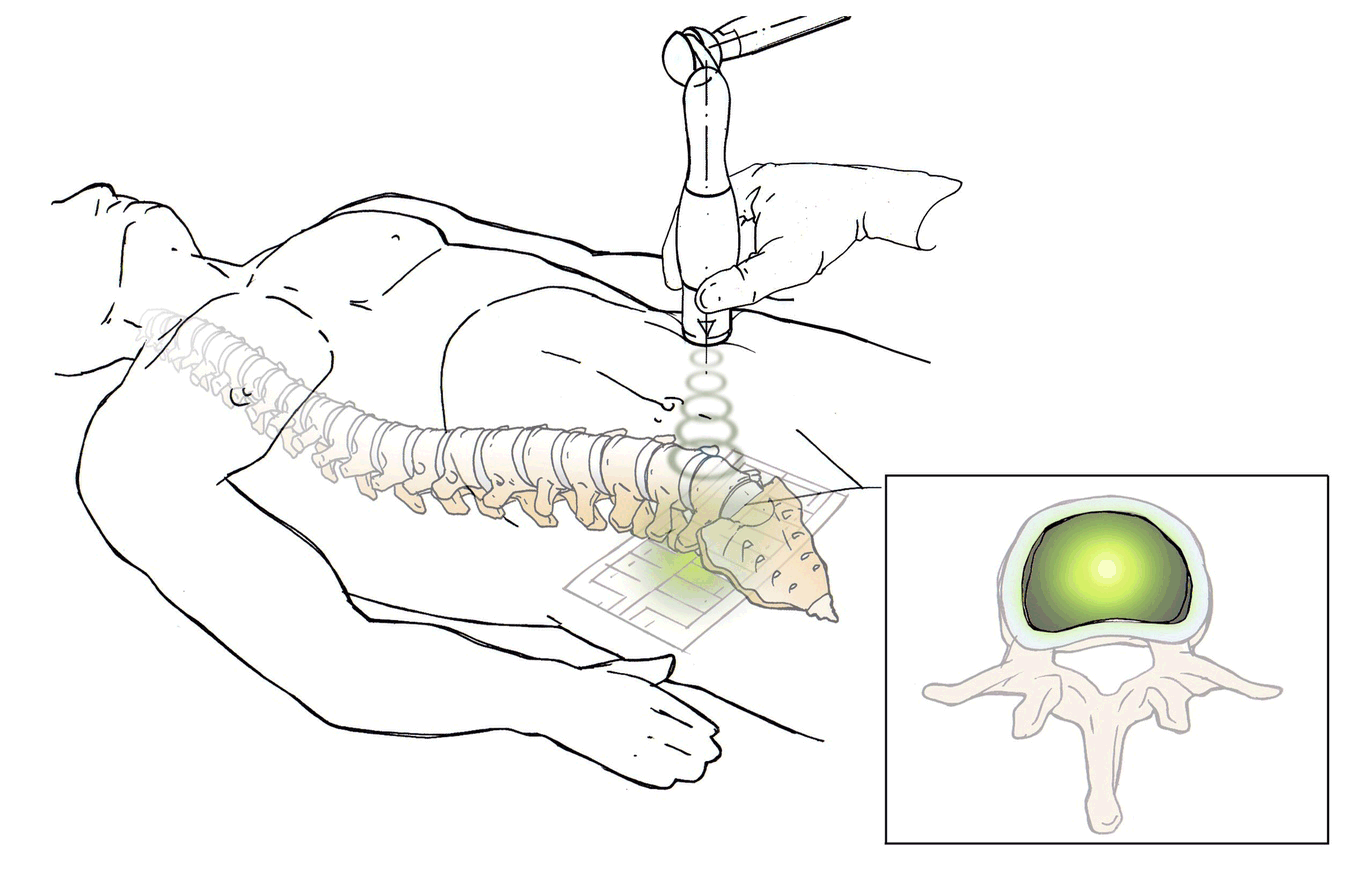 For mid-stage disc degeneration patients, DiscRx will relieve pain and also slow the progress of disc degeneration disease, significantly delaying the time at which surgery is indicated.  Delaying surgery by several years has the potential of avoiding additional surgeries performed to address degenerative changes that might occur as a sequela of the initial surgery.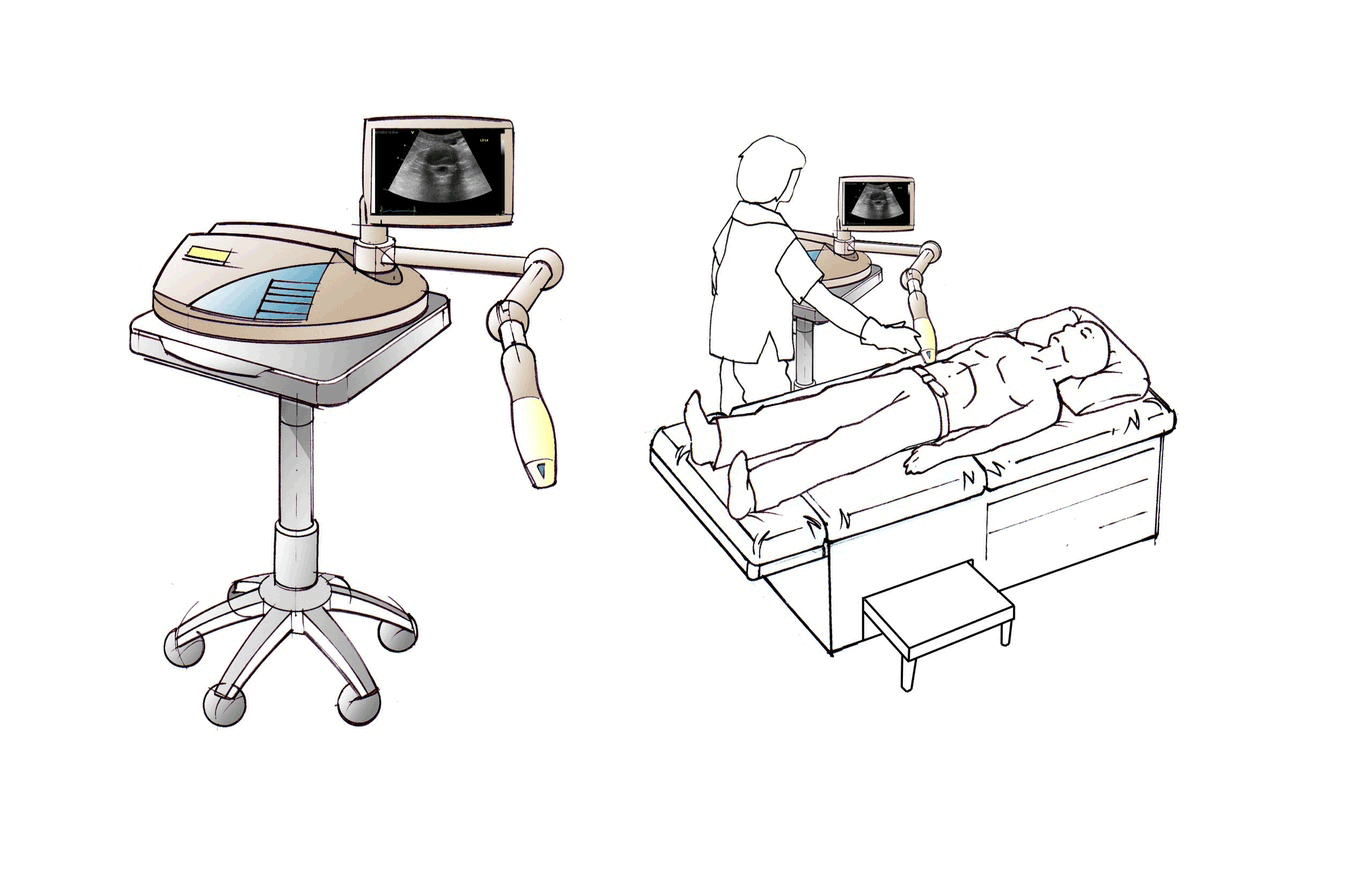 LEADERSHIP AND ADVISORY BOARD
Dr. Zahos is a board-certified neurosurgeon based in New York, with a focus on the surgical treatment of spinal disease, brain tumors, and deep brain stimulation (DBS), a procedure that involves the implantation of a brain pacemaker to regulate electronic impulses in the brain. He was formerly the chairman of the Department of Neurosurgery at Cleveland Clinic Florida and a member of the Brain Tumor Institute and the Department of Neurosurgery at the Cleveland Clinic Foundation, Cleveland, Ohio Dr. Zahos completed his undergraduate degree at Yale University, his medical degree at George Washington University, and his neurosurgical training at the Albert Einstein College of Medicine. He has served on the medical school faculties at the University of Michigan, the Albert Einstein College of Medicine, the University of Miami Miller School of Medicine, and the University of California, San Francisco. He has been an author on multiple publications and patents, and has lectured in the field of neurosurgery. Dr. Zahos combines his surgical acumen and clinical reasoning to validating the scientific rational for intradiscal therapeutic strategies based on his working knowledge of the biochemical mechanisms of disc degeneration.
Dr. Lotz has been the Director of the Orthopaedic Bioengineering Laboratory at UCSF since 1992. Dr. Lotz earned a doctorate degree in Medical Engineering from the Harvard/MIT Division of Health Sciences and Technology, a Masters Degree in Mechanical Engineering Design from Stanford University, and Bachelors of Science in Mechanical Engineering from UC Berkeley. Prior work experience includes medical device design (Stanford Research Institute) and medical device failure evaluation (Failure Analysis Associates). Dr. Lotz is a Member of the NIH Peer Review Committee for Tissue Engineering Grants. As a principal investigator, Dr. Lotz has procured over $9M in extramural funding for spine-related projects. He has earned several awards for spine research, including the ISSLS Prize (2007), Volvo Award (1998), and the North American Spine Society Award (1993). He serves as a Deputy Editor for the journal Spine, and an Associate Editor for The Spine Journal. He has expertise in spine biomechanics and intervertebral disc biology and has published 100 peer-reviewed journal articles. His laboratory work focuses on identifying mechanisms of intervertebral disc degeneration, exploring tissue engineering approaches for treating low back pain, and the biomechanics of spinal instrumentation.
Dr. Theodore is known for his work in spinal trauma, robotics and personalized medicine. He is Director of the Neurosurgical Spine Program at Johns Hopkins and Co-Director of the Carnegie Center for Surgical Innovation. Dr. Theodore is a co-founder of Excelsius Surgical, a spinal robotics company that was acquired by Globus Medical Inc. He graduated from Cornell University, where he was the recipient of a Cornell Tradition Academic Fellowship. He attended medical school at Georgetown University, where he graduated with honors. After completing his internship at Bethesda Naval Hospital, Dr. Theodore served as a Senior General Medical Officer with the United States Marine Corps in Okinawa, Japan. Dr. Theodore completed his neurosurgical residency and a fellowship in spinal surgery at Barrow Neurological Institute. After completing his residency in 2001, Dr. Theodore served as Chief of the Division of Neurosurgery at Naval Medical Center San Diego, overseeing the largest neurosurgery complement in the Navy. In 2003 he joined the faculty at Barrow Neurological Institute, and assumed the position of Director of Neurotrauma. In 2004 he was appointed Associate Director of the Neurosurgery Residency Program at Barrow. Barrow's Residency Program is the largest in the United States and is currently training four residents per academic year, for a potential total of 28 residents. His area of focus includes brain and spinal cord injury, minimally invasive surgery, and robotics. In 2010 he was appointed Director of the Barrow Neurosurgery Spine Program. In 2016 he became the second Donlin M. Long Professor of Neurosurgery & Orthopaeidcs at Johns Hopkins University. Dr. Theodore also holds a professorship in the Biomedical Engineering. His area of focus includes brain and spinal cord injury, minimally invasive surgery, robotics and personalized medicine.
Dr. Diederich's clinical expertise includes treatment planning, quality assurance and delivery of hyperthermia therapy (thermal therapy) in conjunction with radiation therapy and chemotherapy. He has over 25 years of experience as a Medical Physicist in the field of Hyperthermia Therapy, with applications of ultrasound and electromagnetic systems for delivering superficial, interstitial, and deep hyperthermia. He is Director of Clinical Hyperthermia Physics at UCSF. This clinical service includes standard of care procedures, as well as scientific investigations of (1) the use of ultrasound to preferentially target ThermoDox, a thermally sensitive nanoparticle, for treatment of recurrent breast cancer, (2) catheter-based ultrasound hyperthermia in conjunction with HDR brachytherapy for the treatment of locally advanced prostate and cervix cancer, and (3) deep hyperthermia for pelvic tumors. Dr. Diederich's primary research activities include the design and development of ultrasound devices, support systems, and procedures for applying targeted hyperthermia and high-temperature thermal therapy. These ultrasound devices can produce shaped heating patterns and are more controllable than other modalities, thus potentially providing more conformable heating, better response and lower complication rates; the technology has demonstrated potential for cancer therapy, treatment of non-malignant disease, and tissue structural modification. The Thermal Therapy Research Group at UCSF is concentrating efforts on developing and employing highly controllable ultrasound heating technology to these various clinical problems.
Peter A. Zahos MD, FAANS, FACS
Discogen is a medical technology development company that designs, patents, and commercializes devices and therapeutics for the Discogenic Back Pain (DBP) market.
Discogen is a medical technology development company that designs, patents, and commercializes devices and therapeutics for the Discogenic Back Pain (DBP) market.